TechSOFT: Software Creators

Consulting, design and developmet of software for companies of all sizes.

TechSOFT

is for every company

With over 25 years of experience, we help our customers to succeed and accomplish their business objectives. We are experts in the development of scalable software. Building solutions with the highest standards in industry. Software specifically created to suit your business needs.



+50,000 SME all over the world trust in Odoo's ERP suite to grow their business.

We develop with Microsoft technology. Microsoft Gold Partner in Application Development.
Proud Members of the American Chamber Mexico.
Experience in different frameworks like Google's Angular & Facebook's GraphQL.

Customer Centric
Our services
We are here to help you build the software your company needs.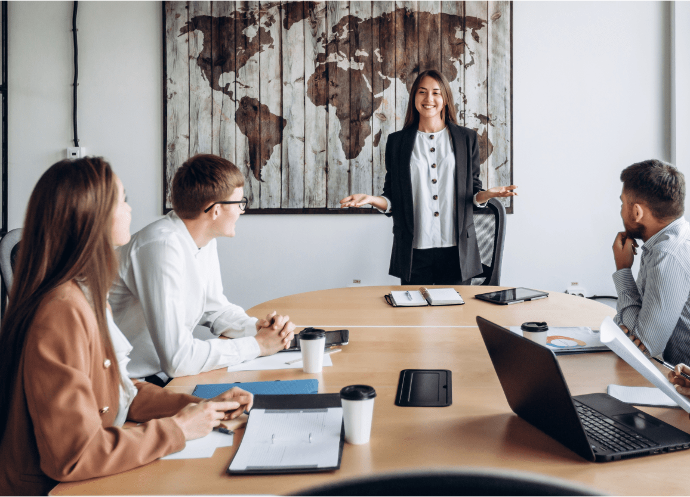 Consulting Services
Accelerate the projects you have on-queue. We share our knowledge with your team.

Software Design
Have an idea? We can design it from scratch and turn it into reality with our Software Development Team.

We are your allies

The Tech Branch of your company.

Support

Specialized Support during the Project's lifetime. We are part of your software department.

Implementation

We love efficiency! Fast and continuous implementation means shorter time to market.

Certified

Our team is continuously learning and certifying in different methodologies, frameworks and languages.

Core Business

We digitize your core business.
Conquer more clients and focus on what makes you special.
Experiencie

Highly qualified team. All of our knowledge at an attractive hourly fee.

Flexible and Agile Dev

Forget about time consuming, business suite projects. We build what your Company needs.
Processes
Have a key process needing digitalization? We can do that! We are experts.

We use different tools to make sure our developments do what they are meant to do and perform the way your company needs it.

Ready to take the next step?

Fell free to contact us!